Corica offers solutions and support for each professional
Retailers
Offices
Hotels
Restaurant
Events
Do you want to acquire or rent high quality equipment for the preparation of good coffees at your workplace, your catering establishment or for an event?
Would you like to become a Corica retailer, and sell coffee in bulk or in 250 g or 1 kg packets?
Would you like to do both? Corica has the solution!
You can choose amongst thirty different coffees, with the possibility of custom blends or varying the selection of coffees offered.
We advise you on the choice of coffee machines, whatever the brand or type, taking into account your needs and desires. Whether for purchase, professional rental, event (weekly) or leasing via our partner.
Corica offers a large choice of brands:
- for coffee machines: Dalla Corte, Victoria Arduino, Nuova Simonelli, Vibiemme, La Marzocco, LaCimbali, Faema…
- automatic machines: Eversys, Schaerer, WMF, Franke, Technicup, De'Longhi, JURA...
- "On Demand" mills: Mahlkönig, Mythos, Eureka, Fiorenzato…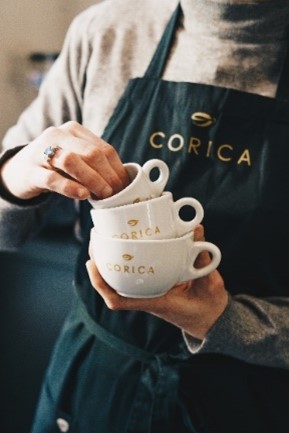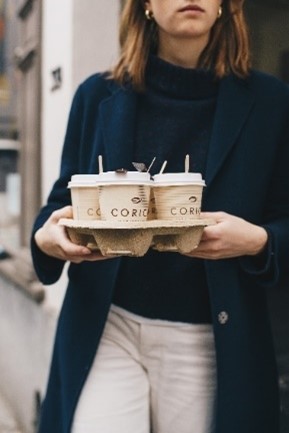 We also provide everything you need to enjoy a coffee or tea to drink on site or to take away: cups, paper cups, stirrers, biscuits, sugar...
Would you like to become a "barista" and develop your coffee knowledge and skills?
We provide free training on the use of machines and their proper maintenance.
Thanks to these you will acquire knowledge in the extraction of an excellent espresso, the different types of coffee, on the correct adjustment of a grinder, the different methods of preparing a coffee, the technique of texturizing milk…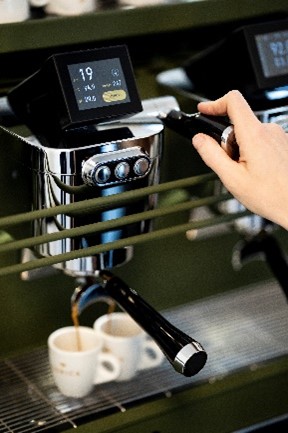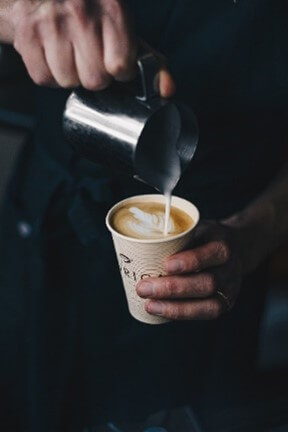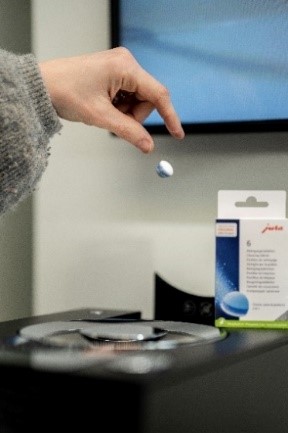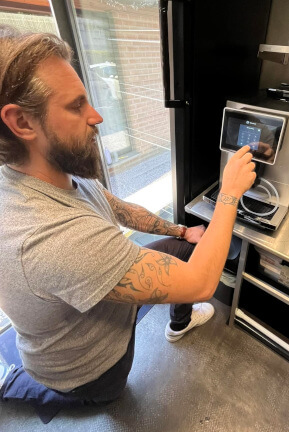 Need advice and assistance for your machine?
Most of the breakdowns on a coffee machine are due to poor setting or lack of cleaning.
We provide you with the advice and help you might need, on maintenance, adjustments, breakdown...
Technical monitoring of your equipment, whether or not purchased from us, also with telephone assistance.
We come and meet you to provide solutions or for a demonstration.
Contact us with the details of your request.
We will respond without delay, with solutions and detailed quotes that meet your criteria.
Contact us