Burundi Kalico Bourbon
Burundi
Balanced and acidic, blackberry and orange taste.
Roasting grade
Light roasted
Process
Handpicked, washed, sun-dried
Coffee was introduced in Burundi by Belgium in the 1930's. Since the eighties the government has multiplied it's investments, developing a dense network of washing stations to diminish the distance to the plantations. De producers have also been able to organize themselves better. They've regrouped into small cooperative joint ventures and can assure the traceability of the precious coffees. The microclimate that reigns in the hills and mountains of Muyinga in combination with the fertile soil is perfectly suited to grow this delicious specialty coffee (SCA score: 83).
First the ripe coffee berries are picked by hand. Then they are depulped, thoroughly washed and left to ferment for 14 hours. Finally the beans end suspended on typical African mats to dry. The duration of this drying process depends on the weather conditions.
For this coffee of the Bourbon variety we have decided to go with a light roast. This way the beans offer a cup with a silky smooth mouthfeel, a playful acidity and hints of raspberries and oranges.

Data sheet
Origin

Burundi

Roasting grade

Light roasted

Aromatic notes

Fruity

Height

1500 m

Variety

Bourbon

Process

Handpicked, washed, sun-dried

Strength

Medium

Acidic/ Good-balanced / Bitter

Acidic

Deca

No

Recommended for

Filter koffie

Continent

Africa
For the non-EU customers, thank you to place your order via info@corica.be
You might also like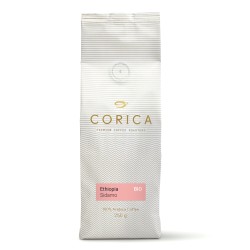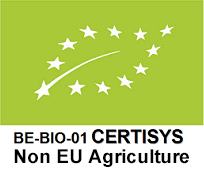 Balanced and acidic, red berry taste.
*certified Certysis BE-BIO-01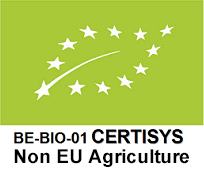 Balanced, subtly acidic, long chocolate finish.
*certified Certysis BE-BIO-01