Costa Rica Blue Mountain
Costa Rica
Strong and bitter, round and creamy, roasted taste.
Roasting grade
Dark roasted
Process
Handpicked, washed
Costa Rica has been Central America's pioneer in terms of coffee production since 1854. The La Pantera coffee comes from the region of Tarrazu, which produces some of the best coffees in Costa Rica due to its ideal climate. The Pacific Ocean greatly influences its weather conditions, marked by two pronounced seasons.
Family-run enterprises and cooperatives are in charge of the coffee production there, which forms the backbone of the local economy. The farmers pass on their know-how from generation to generation. They are not only mindful of the quality of their beans, but also take into account the sustainability and social responsibility of their undertaking.
This coffee is handpicked between the months of December and March. Then the beans are left to ferment for 16hs and mechanically washed for 24hs. The Pantera Tarrazu is a delight to the nose, offering a powerful and complex bouquet with hints of prune and chocolate. Its bitterness is further highlighted due to the dark roast, which gives it some extra punch.

Data sheet
Origin

Costa Rica

Continent

America

Roasting grade

Dark roasted

Aromatic notes

roasted

Heigt

1400-1900 m

Variety

Caturra, catuaï

Process

Handpicked, washed

Strength

Strong

Acidic/ Good-balanced / Bitter

Bitter

Deca

No
For the non-EU customers, thank you to place your order via info@corica.be
You might also like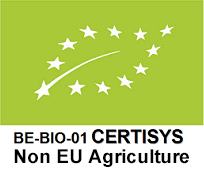 Strong and bitter, round and creamy, notes of caramel and chocolate.
*certified Certysis BE-BIO-01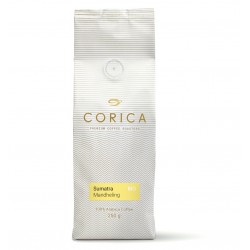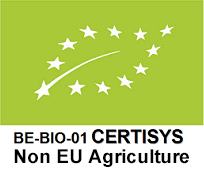 Strong, full-bodied and bitter, notes of tabak, boter en vanilla