Costa Rica Blue Mountain
Costa Rica
Strong and bitter, round and creamy, roasted taste.
Roasting grade
Dark roasted
Since 1854 Costa Rica has been a pionier in Central America in the area of coffee cultivation. One of the first coffee exporters, the Frenchman Hyppolite Tournan, founded the most famous cooperative coffee plantation in the country: the Cafetalera Tournon Limitad. That is where our Blue Mountain originates from. This joint venture can count on the most experienced employees in Costa Rica, passing on knowledge from generation to generation in order to assure a production of undeniable quality. The Costa Rica Blue Mountain bears the highest quality label, SHB (Strictly Hard Bean) HT-M. That means it makes up the very best part of the harvest. Its bitterness is further highlighted due to the dark roast, which gives it some extra punch.
Caffeine content : 1,22%
Data sheet
Origin

Costa Rica

Roasting grade

Dark roasted

Aromatic notes

Roasted

Height

1300-1600 m

Variety

Caturra, catuaï

Process

Washed, polished

Strength

Strong

Acidic/ Good-balanced / Bitter

Bitter

Deca

No

Recommended for

Espresso

Continent

America
For the non-EU customers, thank you to place your order via info@corica.be
You might also like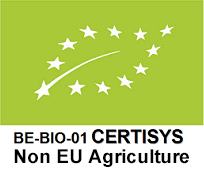 Strong, round, creamy, notes of caramel, chocolate.
*certified Certysis BE-BIO-01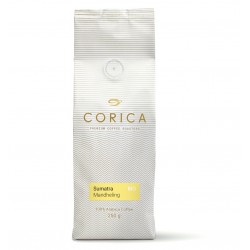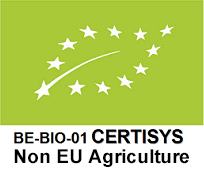 Strong, full-bodied, notes of tabacco, butter, vanilla.