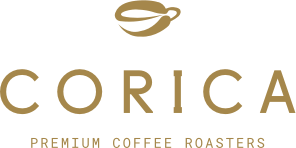 «Loved all the different types of coffee offered! They have a great spread that you can buy in bulk or drink there. Very recommended if you love coffee!»
Ralph M.
«In this cosy bar you can find the best coffee in Bruxelles. You will be able to get suggestion in order to find the aroma that better suit your taste. You can find a cappuccino how it is supposed to be done and buy grind coffee.»
Stefano D.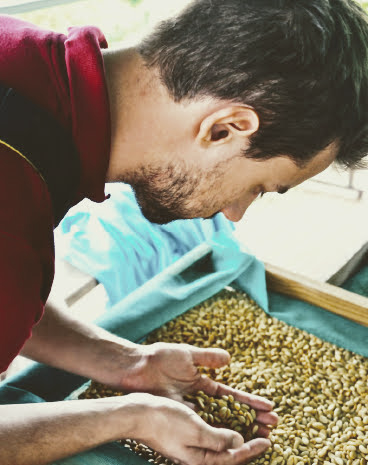 About us
The perfect place to enjoy a coffee of excellence in the heart of Brussels.
We are an artisanal coffee bar roasting the beans. We give our customers the choice of either savoring the tastes of coffee or buying fresh beans from a wide selection of 28 different arabica coffees.
1850    Opening of the coffee roasting shop in the Rue Haute.
1902    Acquisition of the business by the Wulleman's family.
1957    Opening of several shops "Samoka", specialized in coffee.
1984    Sale of the shops "Samoka". Jean Wulleman moves the coffee roasting business to the city centre, Marché aux Poulets.
2011    Acquisition of the business by Marie-Hélène Callewaert and Harold Anciaux.
2016    Opening of a second shop, Rue Caroly, Ixelles.
Know more
Our stores
Corica Grand Place
Rue du marché aux Poulet 49
1000 Brussels
Belgium
Mon - Fri : 8:00 - 18:00
Sat : 10:00 - 18:00
Sun : Closed
Closed on public holidays
T: + 32 2 511 88 52
Corica Overijse
Brusselsesteenweg 426/428
3090 Overijse
Belgium
Thu - Sat : 9:00 - 17:00
Sun - Mon : Closed
Closed on public holidays
T: +32 2 731 90 04